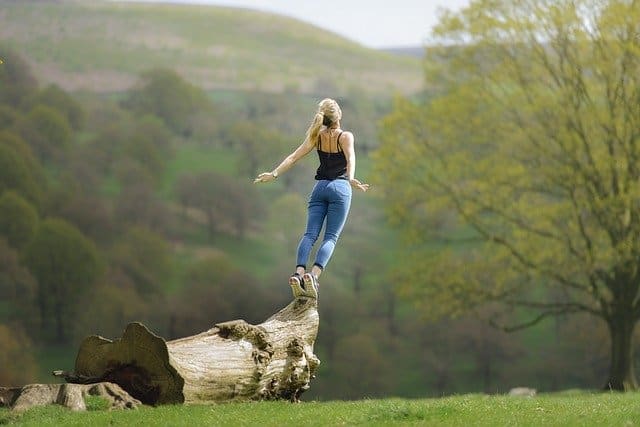 God Bless you !!
Insta Follower, India
Your posts on Facebook "heal.with.nav" are always hard hitting and resonate with me. In a good way !!! And sometimes they give me the peace that I didn't know I was craving for. Even if it was for a short time. I know that without even trying you are helping people heal just through your post. I am so proud to know you.
God Bless you !!!
Another prayer answered !!
Client - Singapore
Really thank you for this, Navroop… and for today's work.The generational wounding is now finally healed and I Can finally have a better relationship with my mother from this moment onwards.
I feel Grateful another prayer answered !!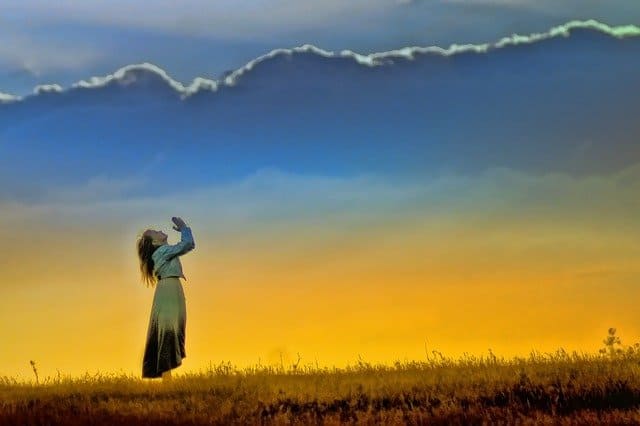 #healwithnav
"People Start to HEAL the moment they feel HEARD"
#testimonials