"Why just survive, when you can heal, grow and thrive ."
#healwithnav
I'm so glad you're here!
If you have struggled far too long and have given up on the idea of healing.
If you have tried a number of things from self-help books, meditation, talk therapy, affirmations to mindfulness but you are still missing the link.
If you have always wanted to live a life full of joy, connection and contentment but somehow, always find yourself in a helpless state of either activation or shut down.
I hear you. Asking for help doesn't come easy.
With you, in your healing journeys!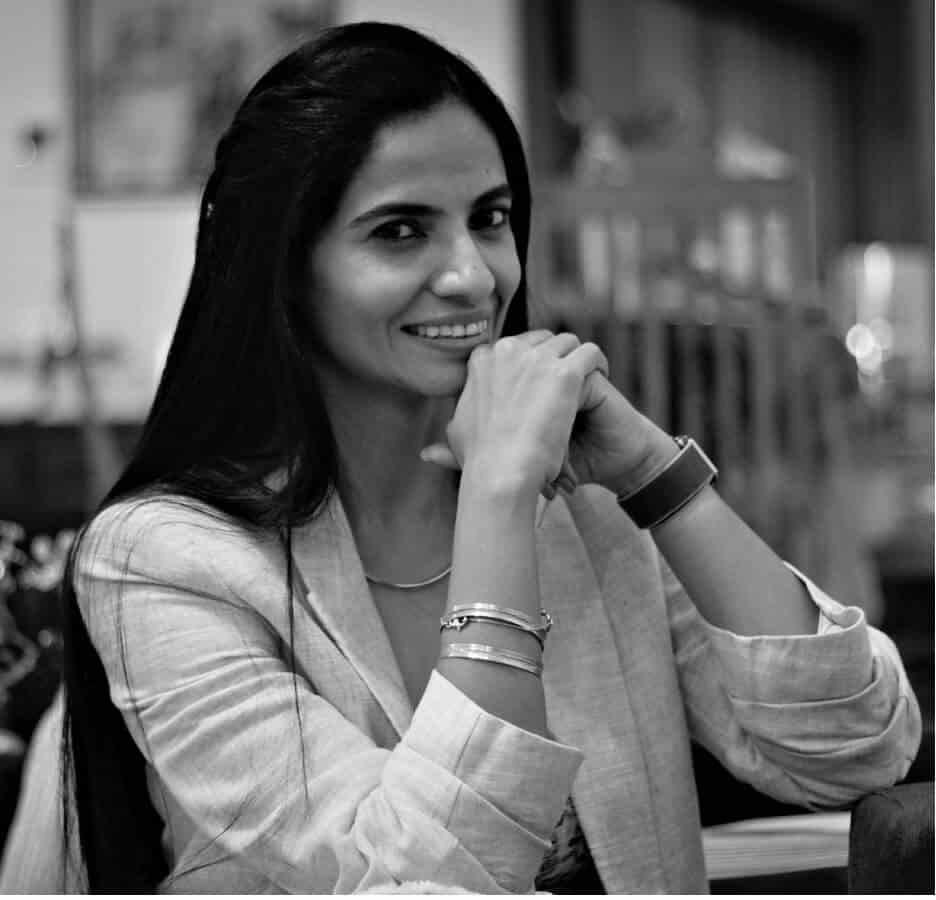 We at Heal with Nav use brain body modalities to bring sustained healing for all kinds of mental health struggles – be it depression, anxiety, OCD, eating disorders or the feelings of shame, worthlessness and lack of purpose. We address these issues holistically with both brain as well as body-work.
Whatever your healing goal is, these brain body modalities  are much more expeditious and effective than traditional talk therapy alone.