Navroop is a trauma informed person centric psychotherapist. She specializes in various brain body modalities to help clients achieve sustained results and live a more integrated life through trauma resolution. Being mindful that the symptoms are not mental illnesses but trauma responses, coping mechanisms and subconscious programming , her approach to healing is holistic with combination of various somatic and talk modalities. Her clientele range from teenagers to adults. She is the founder of Heal with Nav. Passionate mental health advocate, she hosts series of webinars normalizing mental health struggles and need for therapy. She is trainer for mental health advocacy with various NGO's in Singapore and India.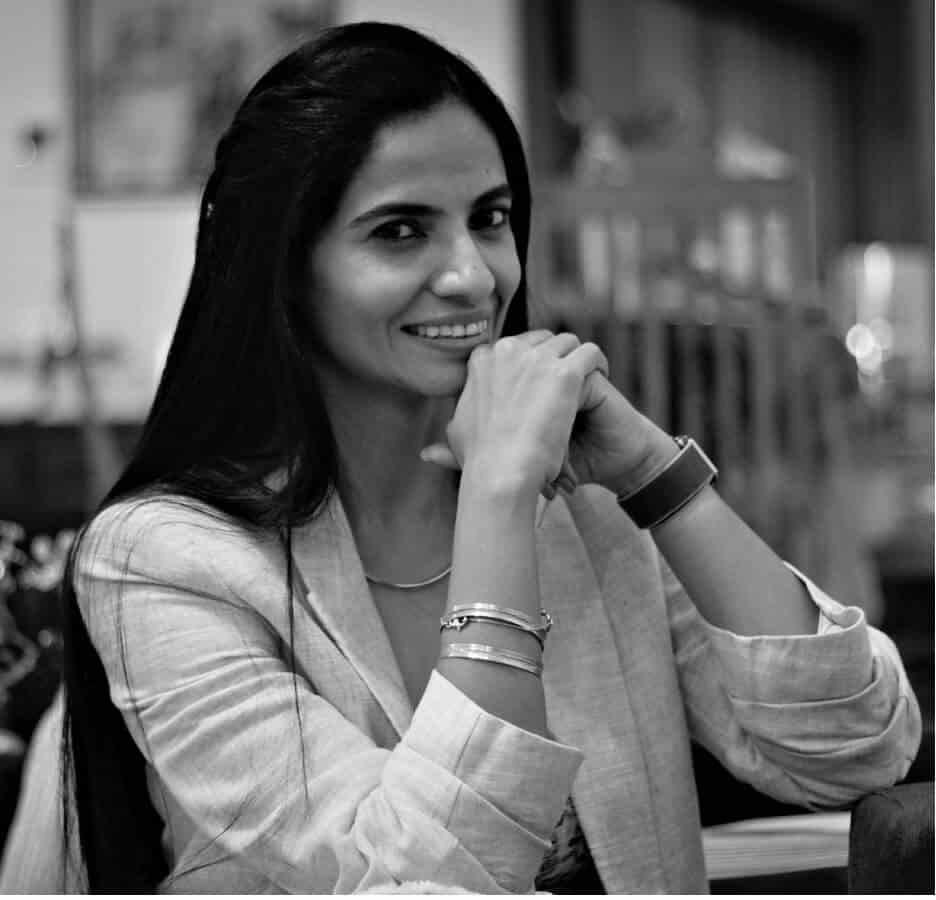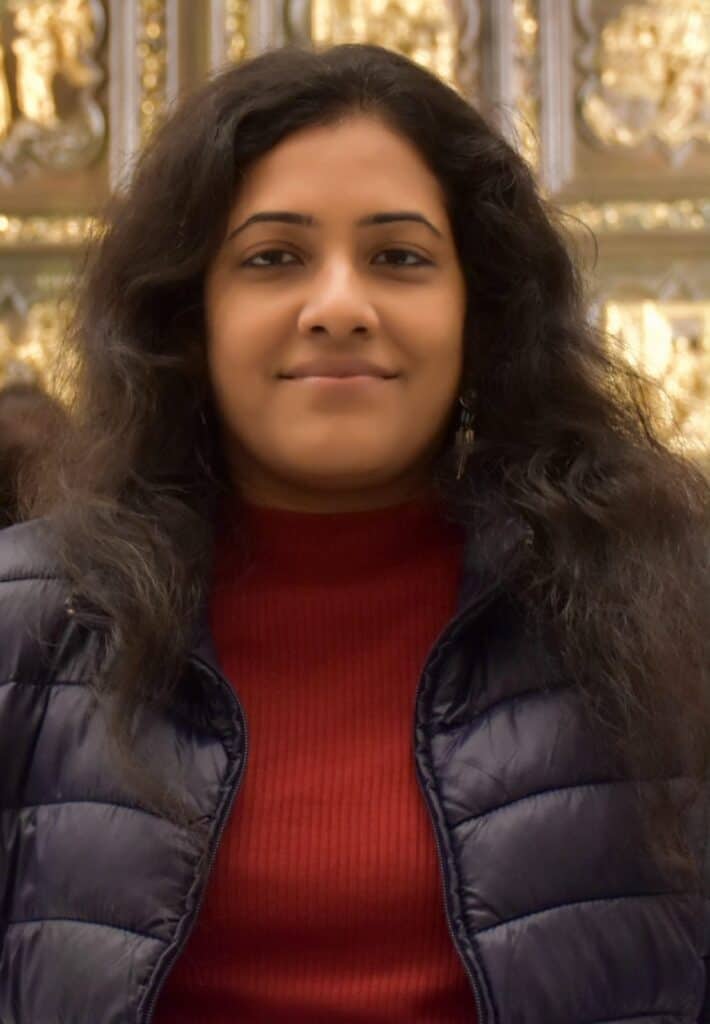 Sripriya holds a 'Graduate Diploma in counselling Psychology' from the College of Allied Educators and, certificate on 'Psychological First Aid' from the Singapore Emergency Responder Association. Sripriya is currently Pursuing, Masters in Counselling (Advanced) from the Executive Counselling and Training Academy (Swinburne university).
As a proficient CBT and SFBT practitioner, Sripriya strongly believes in upholding accurate empathy and Unconditional positive regard for the clients seated in front of her, Sripriya is also proficient in practicing psychodynamic psychotherapy methods according to the client's needs.Apart from counselling, Sripriya is an accomplished Indian classical musician for over 15 years, having performed at the prestigious venues like The Esplanade and the Singapore Indian Fine arts Society. Sripriya has experience, working with special needs children and adults in an ASD setting and counselling clients with mild developmental disabilities.
Suman is a trained music therapist. She holds a post graduate diploma in music and has performed for Indian national channels. She specializes in working with special needs children and children with speech issues. She can also help with music therapy in mild depression, stress, anxiety, body pains. She uses multimodal approach like yog, Chakra healing and listening of particular Indian raag based songs.